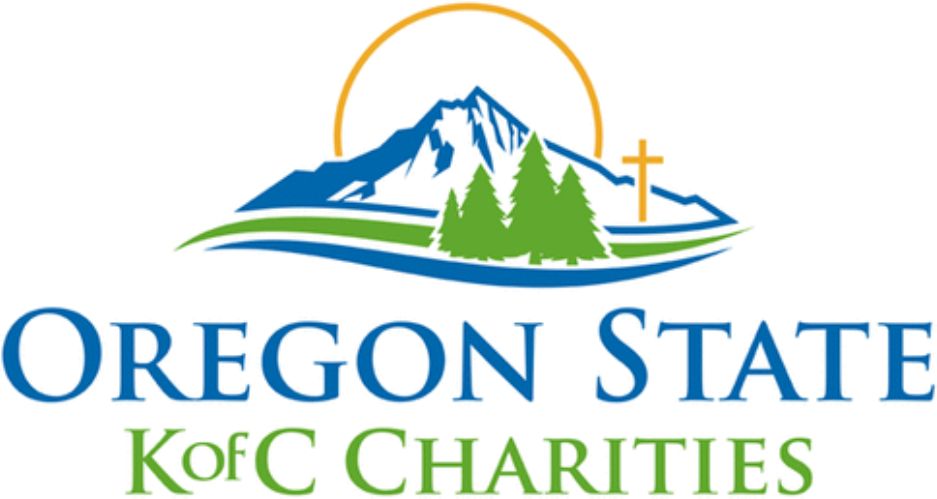 Our Mission Statement
We believe in the uniqueness, dignity and potential of every life. The Oregon State KofC Charities, Inc. is the 501(c)(3) charitable arm of the Knights of Columbus of Oregon. We strive to change the lives and save the lives of those living in our communities. We accomplish this through our many statewide charitable programs. We receive donations from our members, private donors, businesses and other benefactors to help fund these programs. Thank you for helping us help others.
Oregon State KofC Charities, Inc. is a 501(c)(3) organization established by the Oregon State Council to provide fiduciary oversight of funds donated in support of established Knights of Columbus charitable programs within the state of Oregon. All donations made to the Oregon State KofC Charities, Inc. are tax-deductible. If you have any questions regarding your donation, please email us by clicking the CONTACT US tab above.
Please know too that 100% of your donation will be used for the programs you designate.